Creator's Handbook is the educational branch of my business where I teach illustration and design through online courses, short-term courses and workshops.
Building a community is something I'm very passionate about too - this year we are hosting a monthly Open Sketchbook Meetup in Melbourne.
We'd love you to come along!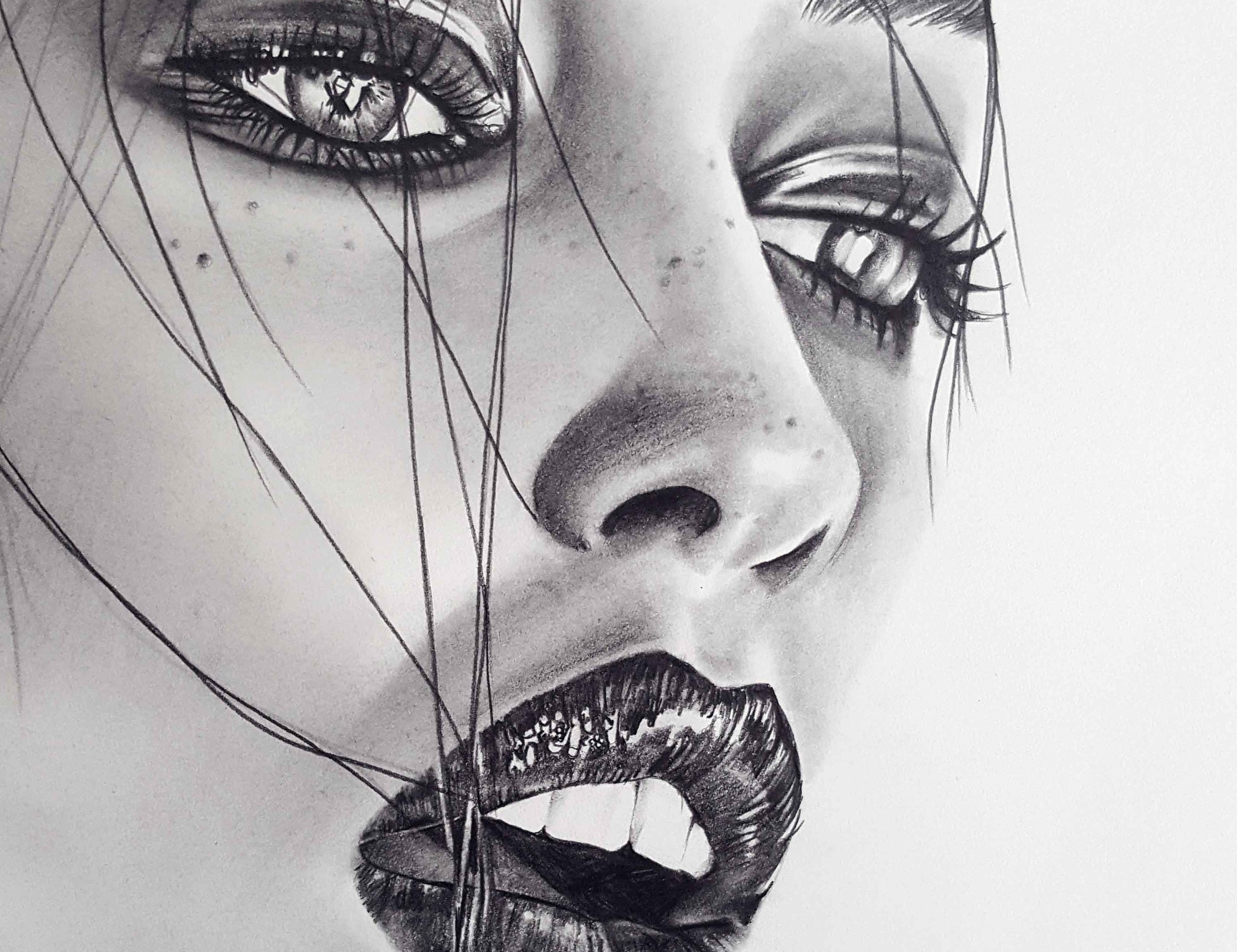 Online Courses on
Illustration & Design
Learn to draw realistic portraits, fashion illustrations and how to digitise your artworks for web and print!
Portrait Illustration Masterclass
A 4-week intensive course on realistic portrait work.
More information coming soon!